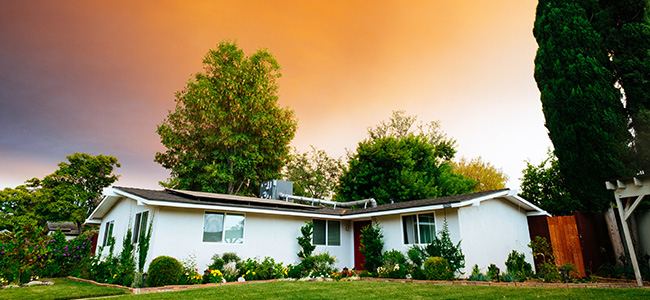 Diving Into The Uruguayan Property Market
Whilst the housing market in Uruguay has seen a little downturn owing to Argentina's ongoing challenges, there are many amazing properties in Montevideo and elsewhere that have an evergreen attraction. Coupled with relatively liberal purchasing standards and ever-rising standards of living, the question for many real estate investors is when, not if, they'll dip their toes into the Uruguayan housing market.
So what if that person is you? This article will walk you through some of the best opportunities on offer, from hotels in Punta del Este to businesses in Canelones, you might find something just right for you.
Residential Housing
Uruguay has seen a decade now of improved living standards and improved wages. To match, population has risen steadily year-on-year, and even now Uruguay grows by 0.4% per year, meaning the demand for housing and amenities continues to grow - especially given the small size of the country. Residential housing, then, is a lucrative market for any real estate investor and one that you can sink your teeth into. This is good for those with lump sums, as there are properties available, or for investors seeking to find property using buy-to-let mortgages; furthermore, interest rates have stayed low since 2009, meaning any long-term debts aren't a particular liability.
Hotel Estate
Another burgeoning industry in Uruguay, aside from the classic agricultural and fishing markets, is tourism. With Uruguay's beaches some of the best around, more and more hotels are popping up in Montevideo, Punta del Este and further afield. Also consider the restaurant scene and bars and nightclubs. Uruguay has a reputation as a very safe, secure and fun nightlife country. You can take advantage of this.
Art is big too, with Carlos Paez Vilaro building a wonderful art installation near Punta del Este and more springing up around. For those with finer tastes, or hoping to expand the world's finest galleries into more of South America, art is well received in Uruguay.
Commercial and Financial
With the Uruguayan economy recovering fully since the collapse causing a run on its banks, it has diversified massively. In Montevideo especially, financial services and stocks and shares have started to gain traction. With that, office space and cutting-edge facilities are needed, creating an opening for real estate investors that is likely to have long-term benefits.
Uruguay is South America's little success story, a small but powerful country that has shown the world how to recover from economic turmoil. With the need for new developments there as ever, you could take advantage and put your stamp on the country's future.